Greeting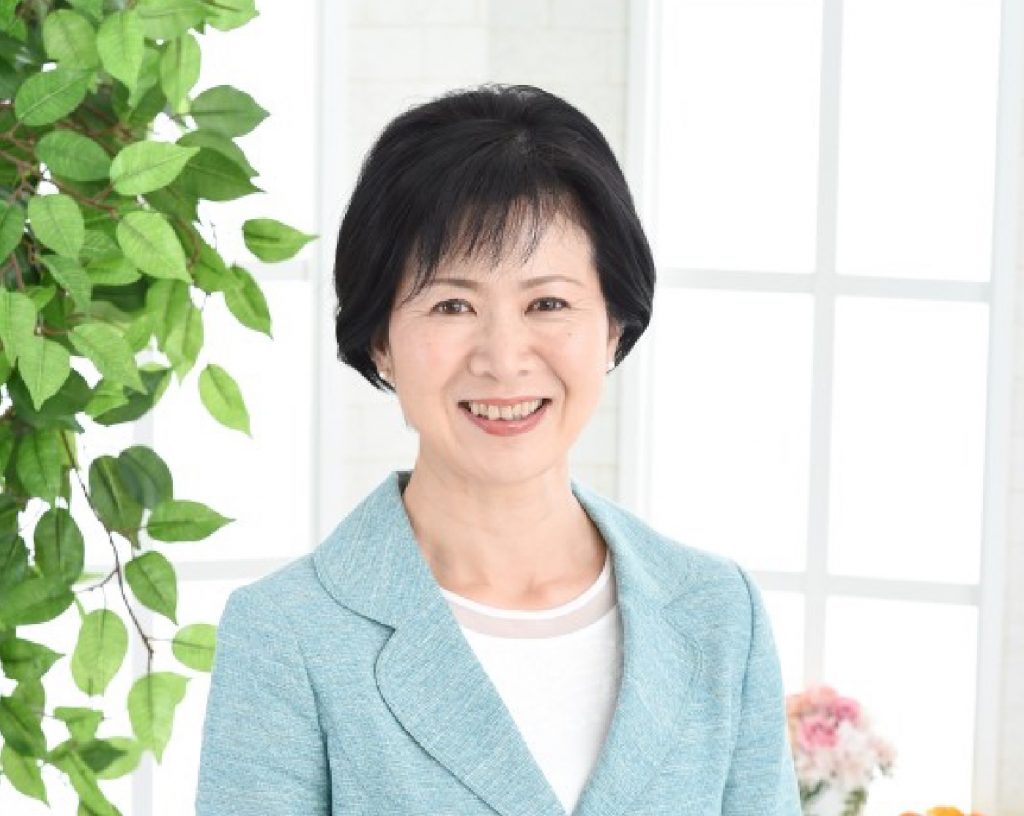 Welcome to our web site.

Ushijima Accounting Office is providing accounting / tax services mainly to small-midium sized enterprises. We are fully using modern IT technologies such as cloud accounting softwares, online meeting systems, cloud online strages, etc., pursuiting the maximum business effectiveness.

Although our basic service is to help you to meet with Japanese accounting and tax regulations, we support you to run business smoothly in Japan. If you are looking for outside Japanese CFO for your company, please contact us.

Makiko USHIJIMA, CPA
Office Representative
Services
Success of Our Client is Our Success

We are committed to providing excellent accounting consulting services.
We do book keeping and tax filing as our basice services, but we would like to emphasize our strength is in the advisory services.

Our business policy depends on the thought " Client's Success is Our Success".
Accounting Services
We take care of your books which complies with Japanese accounting and tax regulations.
We do monthly closing and report current financial status and financial issues to support your business.
Reconcile your bank account
Generate an income statement
Generate a balance sheet
Maintain a clean general ledger
Busienss advices from accounting viewpoint
Tax Preparations
Japanese tax laws are so complicated and you need an expertise for filing appropriate tax returns.
Also, as there are many preferential tax treatments for small-midium sized enterprises in Japan, an tax expertise who understand Japanese tax regulations are essential for tax saving.
File tax returns (national taxes, local taxes)
Submit tax-related applications to agencies
Inform tax regulation changes for coming years
Recommend tax saving strategies
Application Suppport for Benefits from Government
One of Japanese economy's characteristics is the huge power of small-medium sized enterprises. 99.7% of all the companies in Japan is small-medium sized and 68.8% of all the employees are working for small-medium sized companies.

Due to such circumstances, there are many government subsidy programs providing for small-medium sized compnies in Japan. If your company is registered and pays corporate taxes in Japan, your company may qualify for these benefits.

As the announcement of these programs is done only in Japanese, it is very regrettable that many non-japanese small-business owners are missing getting these beneficiaries.

We support you applying for business beneficiay programs provided by national and lacal government.

Office Profile

Name
Ushijima Accounting Office
Location
Urayasu city in Chiba prefecture
– 13km from middle of Tokyo,
– 20 minutes by train from Tokyo station
– Close to Tokyo Disney Land
Established
June, 2007
Representative
Makiko USHIJIMA
(Certified Public Accountant, Tax Accountant)
Address
3-3-1-403, Todaijima, Urayasu-shi, Chiba, 279-0001
⇒ Google Map
Nearest Station
Urayasu Station, Tokyo Metro Tozai Line
(about 7 minutes on foot)
TEL/FAX
047 – 317 – 4211 (from Japan)
+81 – 47 – 317 -4211 (from Abroad)
E-mail
info@ushijima-accounting.com
Wordking Hours
10:00~17:00(from Mon – Fri)